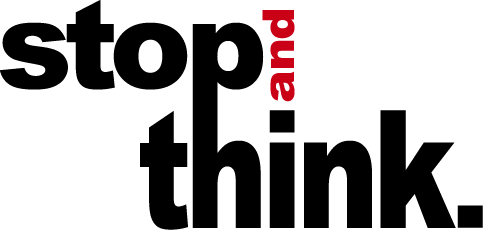 Market Research
Marketing Strategy
Grassroots Public Affairs Campaign
An American Airlines funded campaign to retain the Wright Amendment
Southwest Airlines funded an aggressive campaign to convince Congress that the people of Dallas wanted the Wright Amendment rescinded (Wright, governing air travel at Dallas' Love Field, was advantageous to American, a hindrance to Southwest).
Polls showed 3-1 support to repeal Wright.
Our strategy – convince Love Field neighborhoods that repealing Wright would lead to huge air traffic expansion leading to noise, congestion, safety issues for the area.
We essentially ask citizens to "stop and think" about the implications of completely doing away with the Amendment.
Developed TV, radio, outdoor, print, but most important an extensive grassroots effort with hundreds of volunteers going door to door, putting out yard signs, making calls.
Success! Congress agreed to extend Wright till 2014, thus buying AA seven (7) years of additional (profitable) time; also limited the ultimate number of gates at Love.