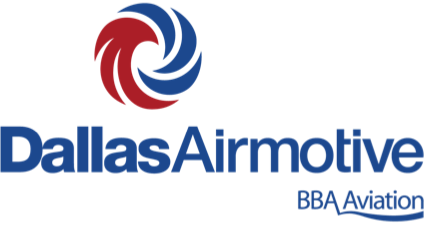 Market Research
Positioning Theme Line Development and Testing
Logo Development and Testing
Founded in 1932, Dallas Airmotive grew to be one of the leading aircraft engine overhaul and maintenance companies in the word.
As part of a brand and marketing communications overhaul (pardon the pun), DAI engaged our assistance in new theme line and logo development and testing. Extensive interviewing, both inside the company (executives, sales staff, even the factory line technicians) and with customers led to a development strategy and focused process.
After evaluating scores of theme line possibilities, both internally and then taking the finalists to the customer for evaluation, DAI selected:
Right from the start. There when you need us.
"Right from the start" harkens back to the company's founding, and its decades-long commitment to its customers.
"There when you need is" is a re-assurance that DAI will respond immediately to a bad three-letter acronym in aviation: AOG (aircraft on ground, meaning the aircraft is grounded until a maintenance problem is dealt with).